There are many different youth soccer leagues available for kids to play in. Choosing the best youth soccer league for your child can be a difficult decision. There are many things to consider, such as level of competition, cost, location, and schedule. This guide will provide some tips to help you choose the best youth soccer league for your child.
What to Consider When Choosing a Youth Soccer League
Playing in a youth soccer league can be a great way to improve your skills and have fun. There are a lot of different leagues out there, so how do you know which one is right for you? Here are a few things to consider when choosing a youth soccer league.
Location
The best youth soccer league for your child is the one that is the most convenient for you in terms of location. There are many different leagues out there, so you should be able to find one that is close to where you live. You may have to travel a bit further if you want your child to play in a more competitive league, but it will be worth it in the end.
Level of Play
Most of us want our kids to play in the best youth soccer league available to them, but what defines "the best" can be different for each family. A soccer league that is the best fit for one family might not be the best choice for another. Here are some things to keep in mind when choosing a youth soccer league for your child:
-What is the level of play in the league? Is it recreational or competitive?
-How far away are the games? Are they local or require travel?
-What is the time commitment required? How often do games and practices take place?
-What are the costs associated with playing in the league? Are there registration fees, equipment costs, or other expenses to consider?
The best youth soccer league for your family is the one that meets your needs and fits your budget. There is no "right" answer, so take some time to research your options and find the league that is the best fit for your child and your family.
Cost
Youth soccer league fees can range from a few hundred to a few thousand dollars per season.ebAboThe fee depends on the geographic location and the level of commitment required from the player and their family. For example, joining an elite travel team in California will cost more than playing in a recreational youth soccer league in Kansas.
There are many variables that go into the cost of playing youth soccer. The biggest expense is typically the travel to away games, which can add up if a team is based in another state or country. Other costs can include uniforms, equipment, tournament fees, and coaching fees. Some leagues offer financial assistance to families who cannot afford the full cost of participation.
When considering which youth soccer league to join, it is important to compare the costs and decide what level of commitment your family is willing and able to make. participa
Schedule
The first thing you should look at when choosing a youth soccer league is the schedule. You will want to make sure that the league you choose fits into your schedule and that you are able to commit to the required practices and games. You should also consider if you are able to travel to away games or if you prefer to stay local.
Travel
Travel soccer is a big time and financial commitment for families. Teams typically practice two to three times per week and play one game each weekend. In addition, teams often participate in tournaments which may require travel several times per season. Some families choose to have their child play on more than one team in order to reduce the travel commitment. When deciding whether travel soccer is the right choice for your family, consider the following factors: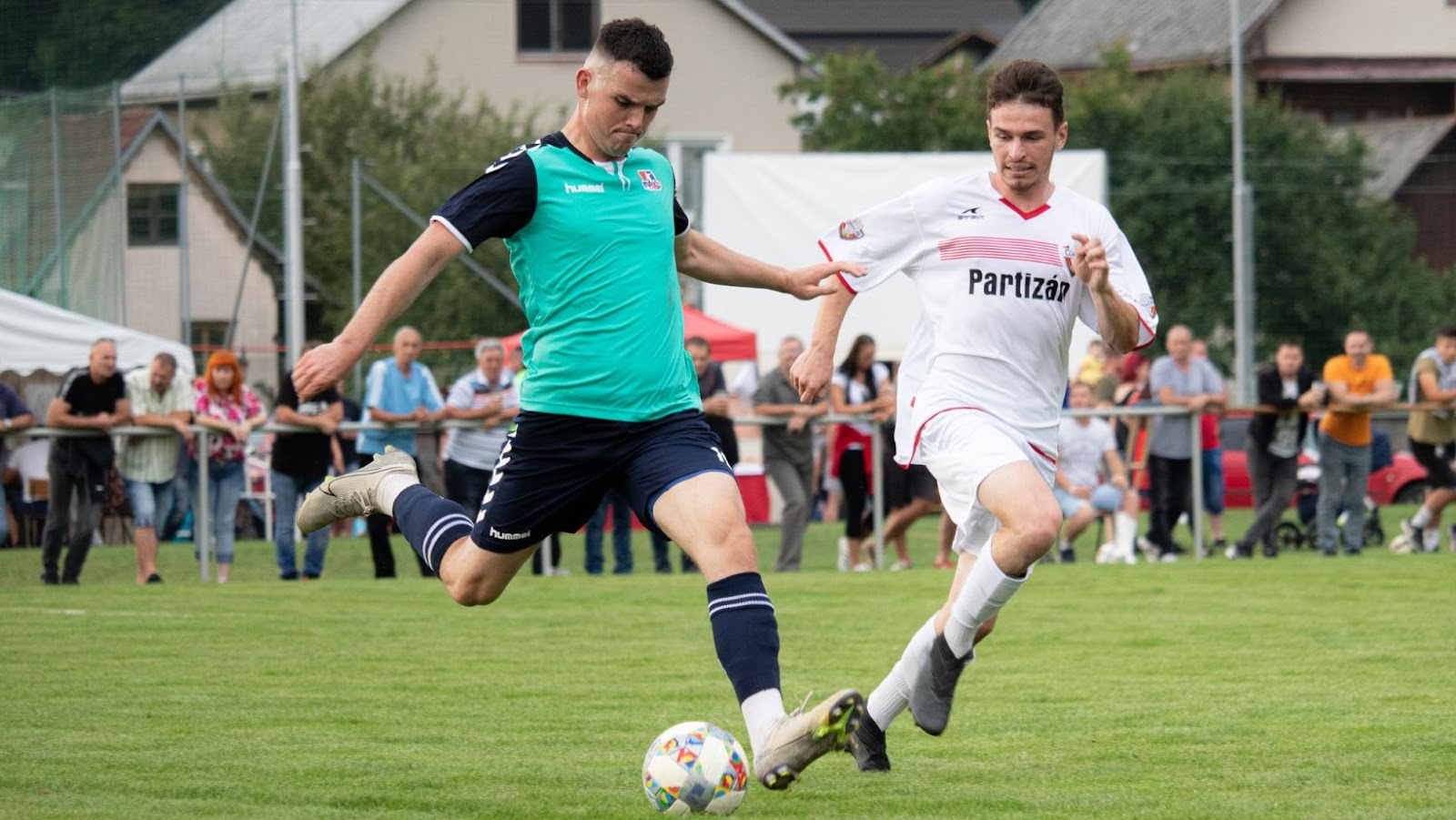 -The level of competition: If your child wants to play in college, he or she will need to compete at a high level in order to be seen by college coaches. The best way to get exposure is to play against similar competition in tournaments and showcase events.
-The time commitment: In addition to practices and games, travel soccer requires a significant time commitment for parents. If you have more than one child playing sports, this can be even more challenging. You will need to be able to transport your child to practices and games, which may be out of town or even out of state.
-The cost: Travel soccer can be expensive, particularly if you are required to purchase uniforms and pay for tournament fees. Some clubs offer financial assistance, but this is not always available.
-The level of parental involvement: Travel soccer teams often require a high level of parental involvement. Parents may be asked to serve on the board of the club or team, help with fundraising activities, or volunteer as a coach or assistant coach.
The Best Youth Soccer Leagues
If you're looking to join a youth soccer league, you want to make sure you're playing in the best one possible. But how can you know for sure which league is the best? There are a few things you can look for. In this article, we'll give you some tips on how to choose the best youth soccer league for you.
United States
In the United States, Major League Soccer (MLS) is the highest level of professional soccer. It is composed of 24 teams, with 21 in the United States and 3 in Canada. MLS is a single entity that owns all of the teams and players in the league. The USSF Division 2 Zanetti is at a lower level than MLS, but it is still professional soccer. There are 10 teams in this league, all based in the United States.
The USSF Division 2 Novo Nordisk is another lower-level professional soccer league with 8 teams, all based in the United States. The National Premier Soccer League (NPSL) is an amateur league with 76 teams across the country. The Premier Development League (PDL) is another amateur league made up of 67 teams, mostly located in the eastern half of the United States.
At the collegiate level, there are various leagues and divisions. The National Collegiate Athletic Association (NCAA) Division I offers full scholarships to its athletes and has many nationally ranked programs. Major League Soccer offers university scholarships to its youth academy players as well as to athletes who participate in MLS's Combine event.
Europe
Many of the best youth soccer leagues are found in Europe. This is due to the high level of competition and the overall quality of play. If you are looking to play in a top youth soccer league, you should definitely consider playing in one of the European leagues. Some of the best youth soccer leagues in Europe include the Premier League, La Liga, Bundesliga, and Serie A.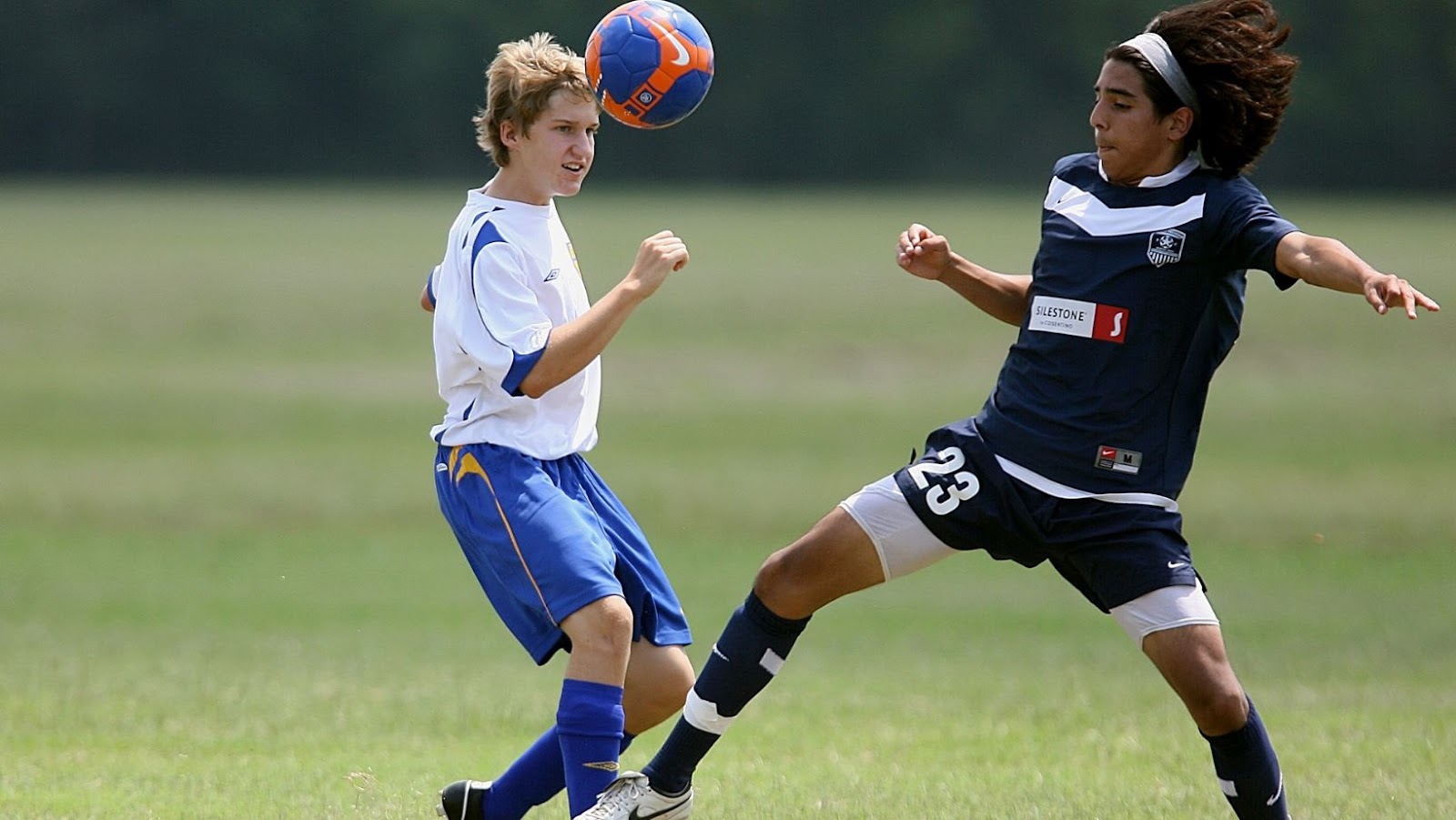 South America
South America generally has the best youth soccer leagues in the world. Brazil, in particular, is home to some of the most talented players on the planet. If you want to play against the best competition, you need to look into playing in a league in South America.
Conclusion
The bottom line is that there is no one "best" youth soccer league. However, by doing your research and choosing a league that fits your child's needs and abilities, you can help ensure that your child has a positive and enjoyable experience playing youth soccer.