Playing soccer at even the very highest level requires a dedication to excellence and a passion for the game that starts from a young age. If you have a young player in your family who you think has what it takes to one day play professionally, you might be wondering how to get him or her into a top soccer youth academy.
There is no surefire path to becoming a professional soccer player, but there are some things that can give your child an edge in being accepted into a top academy. Below are some tips on how to get your child into a soccer youth academy.
What is a Soccer Youth Academy
A soccer youth academy is a training ground for young soccer players to develop their skills and compete against other academies. Many top professional clubs have their own academies, which are usually free to join. Some clubs also offer scholarships to talented players.
How to get Into a Soccer Youth Academy
So you want to know how to get into a soccer youth academy? It's not as difficult as you may think. There are a few key things that you need to do in order to increase your chances of being accepted into an academy. In this article, we'll walk you through the steps you need to take in order to get into a soccer youth academy.
Tryouts
The best way to get into a soccer youth academy is to try out for one. You can find the tryout dates for different academies by doing a Google search or checking the website of the US Soccer Development Academy. The US Soccer Development Academy is a nationwide program that operates youth soccer academies affiliated with professional soccer clubs.
To try out for a spot in an academy, you typically need to be between the ages of 14 and 18. You will need to bring proof of age, such as a birth certificate, passport, or driver's license, to the tryouts. You should also bring any medical documentation that might be required, such as a physical examination form or insurance information. Most importantly, you will need to bring your soccer gear, including cleats, shin guards, and a water bottle.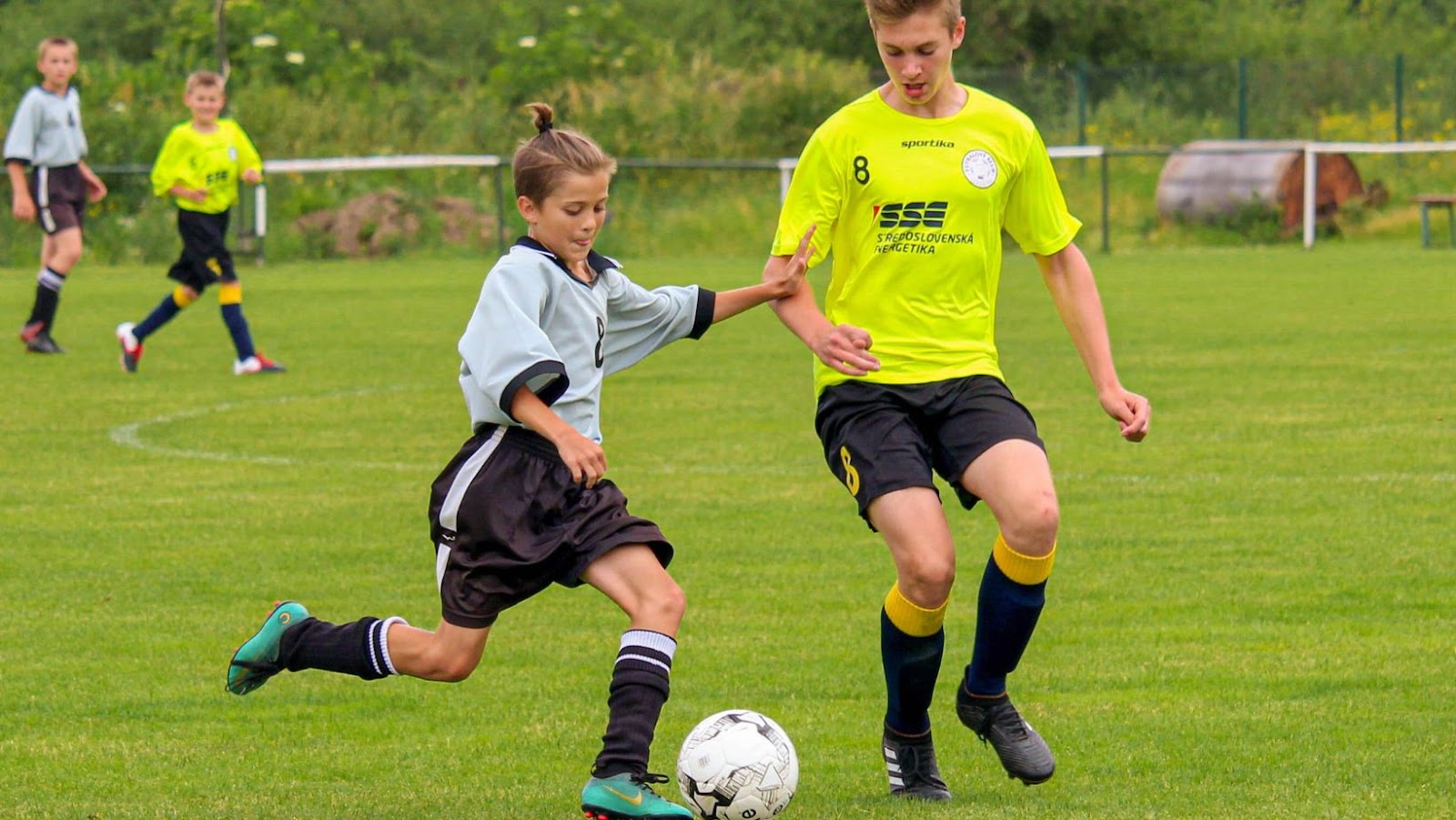 At the tryouts, you will be evaluated on your technical skills, such as your ability to control and pass the ball, as well as your tactical understanding of the game. You will also be evaluated on your physical attributes, such as your speed, stamina, and strength. The academy staff will be looking for players who are relatively skilled and who have the potential to develop into high-level players.
If you are offered a spot at an academy, you will typically be asked to sign a contract that commits you to training and playing with the academy for a certain period of time. It is important to read over any contract carefully before signing it.
Training
One key to success is training. A youth player must be willing to put in the extra work required to make it to the next level. This often means training on your own time, in addition to practice with your team. You can find training programs and drills online or in soccer books and magazines. You might also be able to attend camps or clinics offered by professional clubs or colleges. The important thing is that you focus on improving your skills, so that you can stand out when you do get the opportunity to try out for an academy team.
Playing Time
As you progress through the ranks of youth soccer, it becomes more and more important to find a club that will offer you consistent playing time. At the lower levels, all clubs will offer their players plenty of playing time. However, as you move up through the ranks, club coaches will start to limit the amount of playing time for certain players as they look to field their strongest lineup possible.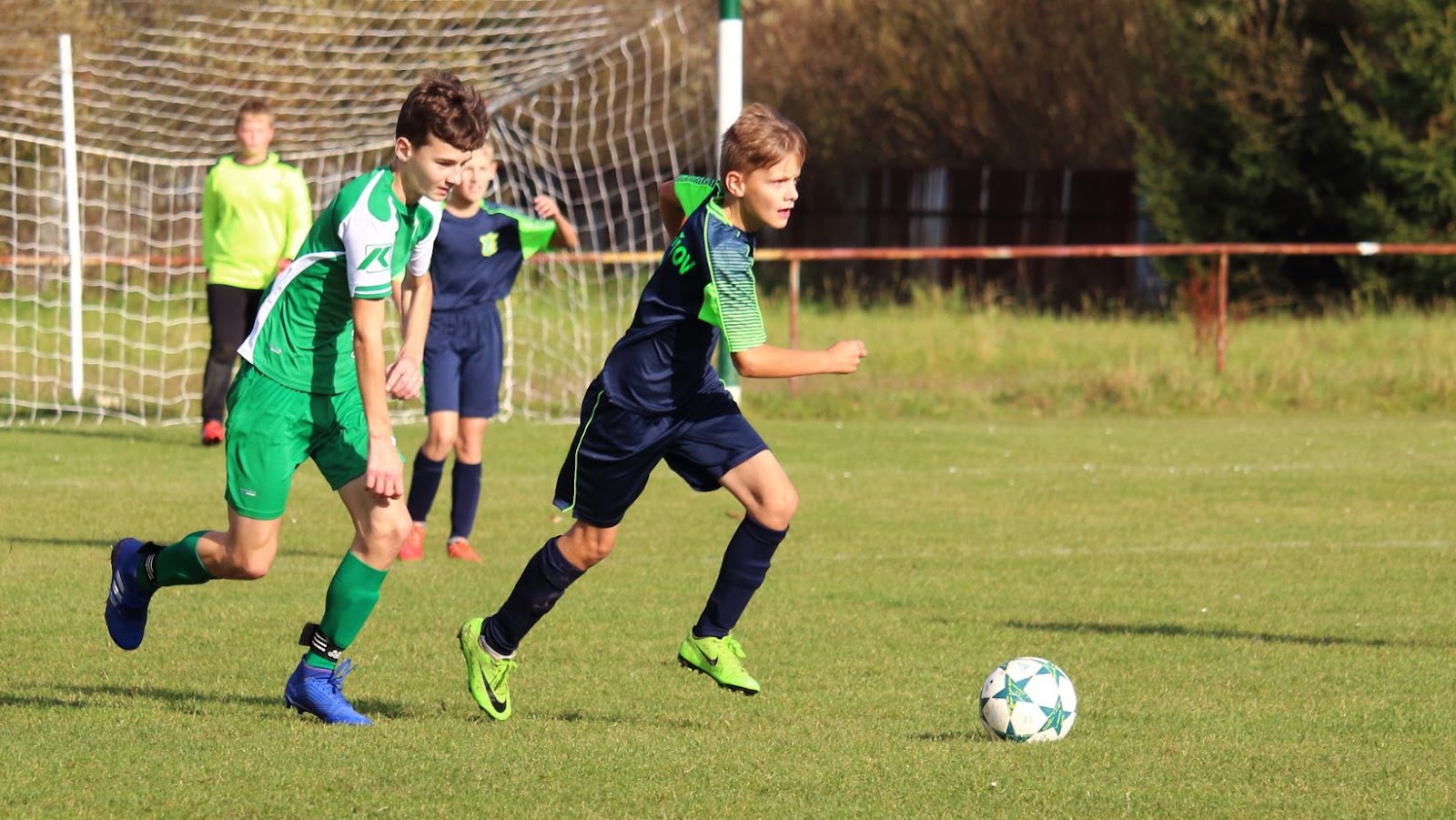 If you are not receiving consistent playing time at your club, it may be time to start looking for a new team. While it can be tough to leave a club that you have been with for a long time, remember that your ultimate goal is to reach your full potential as a player. Playing time is essential for player development, so don't be afraid to make a change if it means you will see more minutes on the field.
Conclusion
In order to get into a soccer youth academy, it is important to start training and playing at a young age. It is also important to participate in competitive club soccer and attend showcases and camps. Another key factor is making sure you have good grades in school.