How to Coach a Youth Baseball Team
In order to coach a youth baseball team effectively, there are key components that you must focus on. These components include developing a coaching philosophy, building relationships with your players, creating a positive practice environment, and teaching the game of baseball. If you can focus on these key components, you will be well on your way to becoming a successful youth baseball coach.
The Key Components of Coaching Youth Baseball
When it comes to coaching a youth baseball team, there are key components that need to be in place in order to be successful. These key components include having a positive attitude, teaching the fundamentals of the game, and instilling a positive work ethic in the players. If you can focus on these key components, you will be well on your way to having a successful season.
The Right Attitude
One of the most important aspects of coaching youth baseball is having the right attitude. While it may be tempting to coach in a way that the game was coached when you were a player, it's important to remember that times have changed and that today's youth are different than you were. This means that you need to be able to adapt your coaching style to fit the needs of today's players.
It's also important to remember that, while winning is certainly important, it's not the only thing that matters. The focus should be on teaching the players the game of baseball and helping them to develop as athletes. If winning is the only thing that matters to you, then you're doing a disservice to both the players and the game itself.
Good Communication Skills
One of the key components of coaching youth baseball is good communication skills. You need to be able to communicate effectively with your players in order to get the most out of them. This means being able to give clear and concise instructions and being able to listen to your players so that you can understand their concerns and needs. If you can't communicate effectively, then it will be very difficult to coach your team effectively.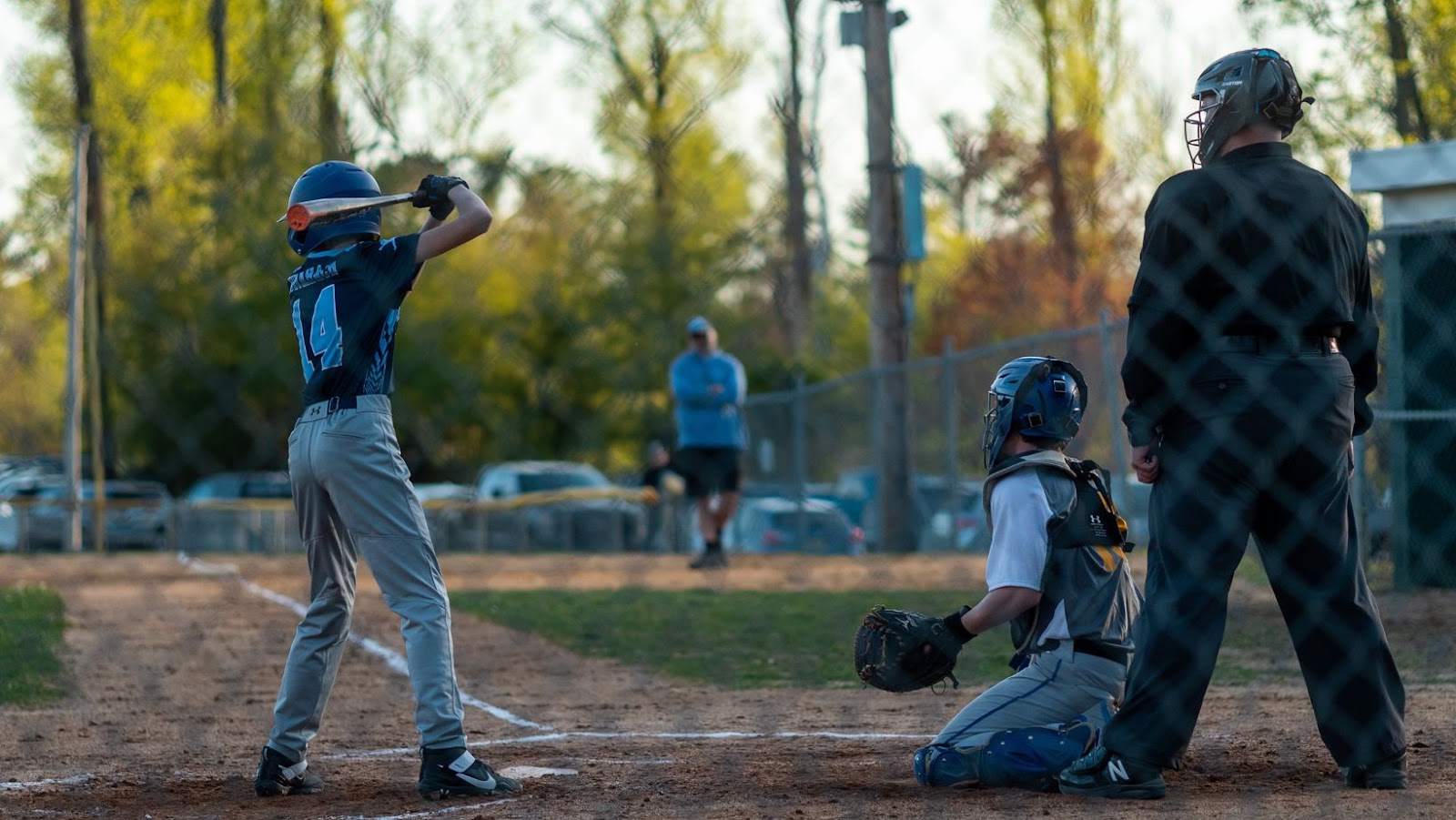 The Ability to Teach Fundamentals
One of the most important, if not THE most important, key component of coaching youth baseball is the ability to teach fundamental skills. This means being able to break down each skill into its component parts and then being able to explain and show each part clearly. It also means being able to provide appropriate drills for each skill level so that players can practice and improve. Finally, it means being patient and enthusiastic when working with young players as they learn these new skills.
Organizational Skills
When it comes to coaching youth baseball, having strong organizational skills is a must. From creating and distributing practice schedules to knowing which players will be starting on game day, a coach must be able to juggle many different tasks at once.
One way to stay organized as a coach is to keep a detailed notebook or binder for each season. This can be used to track player statistics, game scores, and practice schedules. By having all of this information in one place, it will be easier to refer back to when making future decisions.
Another helpful tip is to delegate tasks to assistant coaches or parent volunteers. This will take some of the pressure off of you and allow you more time to focus on other aspects of the team. Just be sure to choose people who are reliable and who you trust to get the job done.
The Ability to Motivate Players
One of the key components of coaching youth baseball is the ability to motivate your players. It's important to keep in mind that you're working with kids, so your methods of motivation should be age-appropriate. With that said, here are a few tips on how to motivational youth baseball players:
-Create a positive and supportive team environment. This includes things like using positive reinforcement, avoiding negative criticism, and promoting good sportsmanship.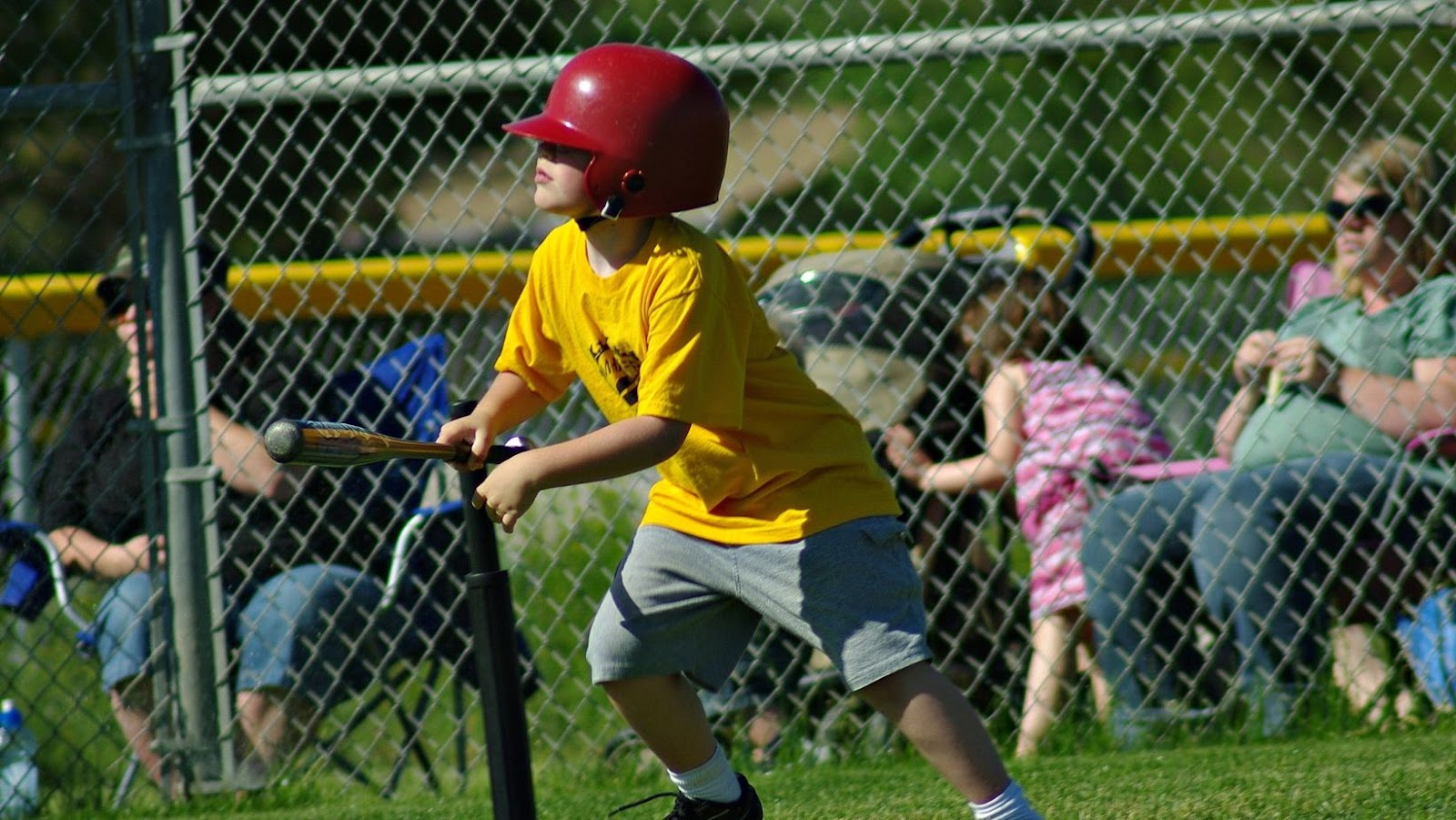 -Make practice sessions fun and engaging. This will help keep players focused and motivated to improve.
-Help players set personal goals and then work with them to achieve those goals. This reinforces the idea that hard work leads to success.
-Encourage player leadership by giving them opportunities to take on additional responsibility within the team. This helps players feel invested in the team's success and builds their confidence.
Conclusion
Coaching youth baseball is a rewarding experience that can teach important life lessons to young players. While there is no one right way to coach, there are some key components that all successful coaches share. These include teaching basic skills, instilling a love of the game, promoting sportsmanship, and helping players learn how to work together as a team. By keeping these components in mind, you can create a positive and enjoyable experience for all involved.